ONLINE training
KANBAN method FOR LAWYERS
HOW TO ADAPT TO NEW CONTEXTS AND RESPOND QUICKLY TO CONSTANT CHANGE
BOOK YOUR SEAT
official course certificated by kanban university
"A training course that will provide you with useful tools to manage your team work in an agile way to address the difficult challenges we face in the legal sector."
The greatest challenge for lawyers and organizations in the legal sector in the coming years is to be quick to evolve and adapt to the new context and markets, in response to the new needs of clients.
Incorporating organizational and business agility in the legal sector means changing the way we do things generating different outcomes to respond quickly to constant change.
To create agile business that are capable to reinvent themselves It requires new values and leadership models that are able to offer more modern, sustainable, efficient, client-orientated, competitive and profitable services.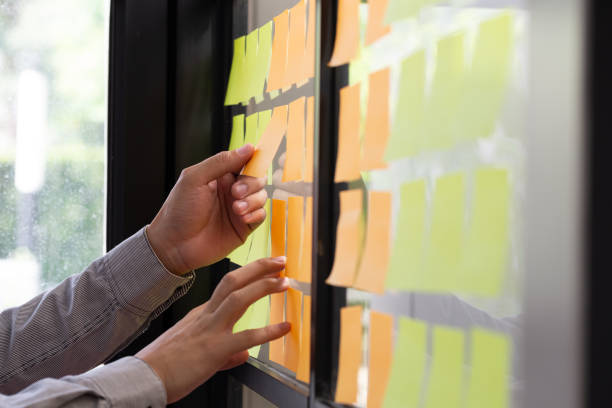 KANBAN METHOD, A JOURNEY TO AGILITY
Applying the Kanban Method offers us a new way to design, manage and improve services in the legal sector.
Strengthens collaboration and teamwork naturally, creating a humane approach to change management fostering leadership at all levels.
"People do not resist change, they resist being changed." Peter Segen
The practical implementation of the Kanban Method requires relatively little effort and not only improves legal services delivery but also manages change towards business agility.
Attending to this course, you will be able to access to a certified training on the basics of Kanban Method, adapted to the legal sector. 
You will learn
The basic concepts of the Kanban method applied to the legal industry.
How to detect overloading of individuals and other causes of low workflow efficiency, as well as how to address them to improve individual and team productivity.
How to improve the management of the work using a kanban board, agreeing policies on work and running effective meetings.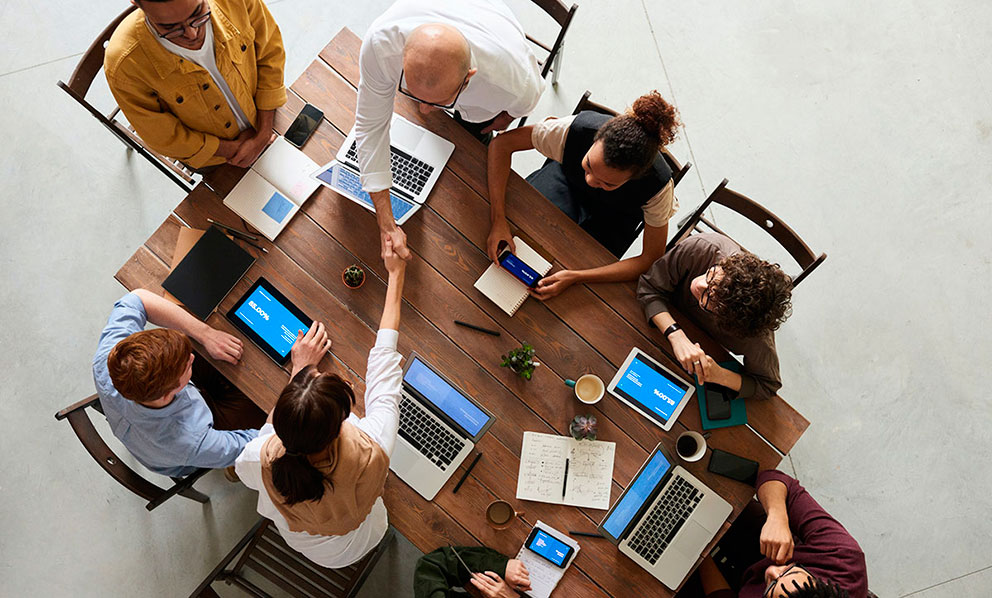 After taking the course you will be capable to start implementing the Kanban Method "next Monday" applying first Kanban Practices in your day-to-day work.
By receiving this training, you will obtain the Certificate of completion by the Kanban University.
Lawyers and professionals of the legal sector who want to find a way to
Perform the work in an orderly manner and efficiently without feeling overloaded.
Define criteria for prioritizing work, focusing on what to work on now, what to leave until later and what to discard altogether, ending with "everything is urgent".
Improve service delivery to "get things done" with quality, improved speed, and predictability,
Focus on customer satisfaction by providing high value services, flexible and in tune with their present needs and business goals.
Foster better teamwork, collaboration, communication and trust
Create agile organizations and resilient businesses that are capable of reinventing themselves.
The course will take place online. The sessions will be live and interactive.
No prior course work is necessary. However, some previous readings are recommended.
Students should come prepared to connect and participate in class exercises with peers.
CONTENTS
Motivations and Benefits to apply Kanban Method
Principles and Values of the Kanban Method
What is a Kanban System
How to design a Kanban Board and a Ticket
How to Manage service delivery workflow Kanban
How to apply the Practices of the Kanban Method
Overview of Kanban Method basic Meetings
Kanban key Metrics and Graphics
Introduction to Kanban Maturity Model
MODULE 1
Introduction of the class and Kanban
Getting started, meeting the class and introducing the topic of Kanban
MODULE 2
Experience Kanban Practices
Experiening the Kanban Practices in an interactive simulation
MODULE 3
Applying The Kanban Method 
Learning the practical usage of Kanban Practices and Principles
MODULE 4
The keys of the Kanban Method
Reviewing the definitions of the Method, building on from experiences
MODULE 5
What's Beyond and Closure
The benefits of applying Kanban  when taking the journey further.
High quality interactive online training adapted to professionals in the legal sector and focused on the uniqueness and complexity of legal services.
Understanding the basics of the Kanban Method to be able to start implementing it "next Monday" applying first Practices in your day-to-day work
A way to start your journey to achieve business and organizational agility, leading with values
Training materials in electronic format (pdf format).
Certificate of completion and credential Team Kanban Practitioner by the Kanban University.
Access to discounts for STATIK workshops (System Thinking Approach to Implement Kanban)
2 free coaching sessions that will help you implement and adapt the Method in your team and organization.
tThe course will be developed online in 4 work sessions of 3 hours.
All sessions will be live and interactive.
Next scheduled dates:
Spanish
Monday 17 to Thursday 20, January

2022
English
Monday 21 to Thursday 21, February 2022
We can facilitate private courses for your team or organization in your premises.
prerequisites
There is no need of prior knowledge for this course. It only requires work experience in the legal industry.
CERTIFICATION
Class attendance includes the Certificate of completion awarded by the Kanban University.
LANGUAGES
This course is currently taught in Spanish and English.
PRICE
The price of the online course is €950. Consult group prices and other discounts.